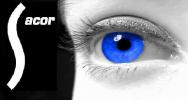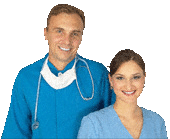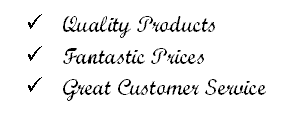 Welcome to Sacor Inc.              We are one of Canada's leading suppliers of niche surgical equipment & supplies in the fields of:
Click here to visit our new Web Store where you may buy many of our products online!

Rhein Medical's
Hardten Compression Forceps
Product # 8-01717  for Meibomian Expression
If you wish to contact us, please call Toll-Free: 
1-800-263-3557 (Canada only) or Local (905) 752-0146
Or, send your inquiry by email below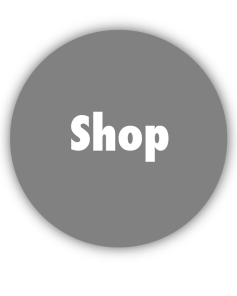 EagleVision:                     The compete resource for  Dry Eye Treatment
AccuPen hand-held Applanation Tonometer
Rhein Medical's
Fire & Ice Masks                            #85-9005
Items up to 90% off!
Once it's gone, it's gone!